About Our
Studio
Our waterfront studio is situated on beautiful Skootamatta Lake. We serve most parts of Ontario with video production and web design.
The 45 Degrees Latitude Story
Small is beautiful! Our 2 person creative team works directly with clients so nothing gets lost in translation. We outsource added expertise when needed from our network of professionals.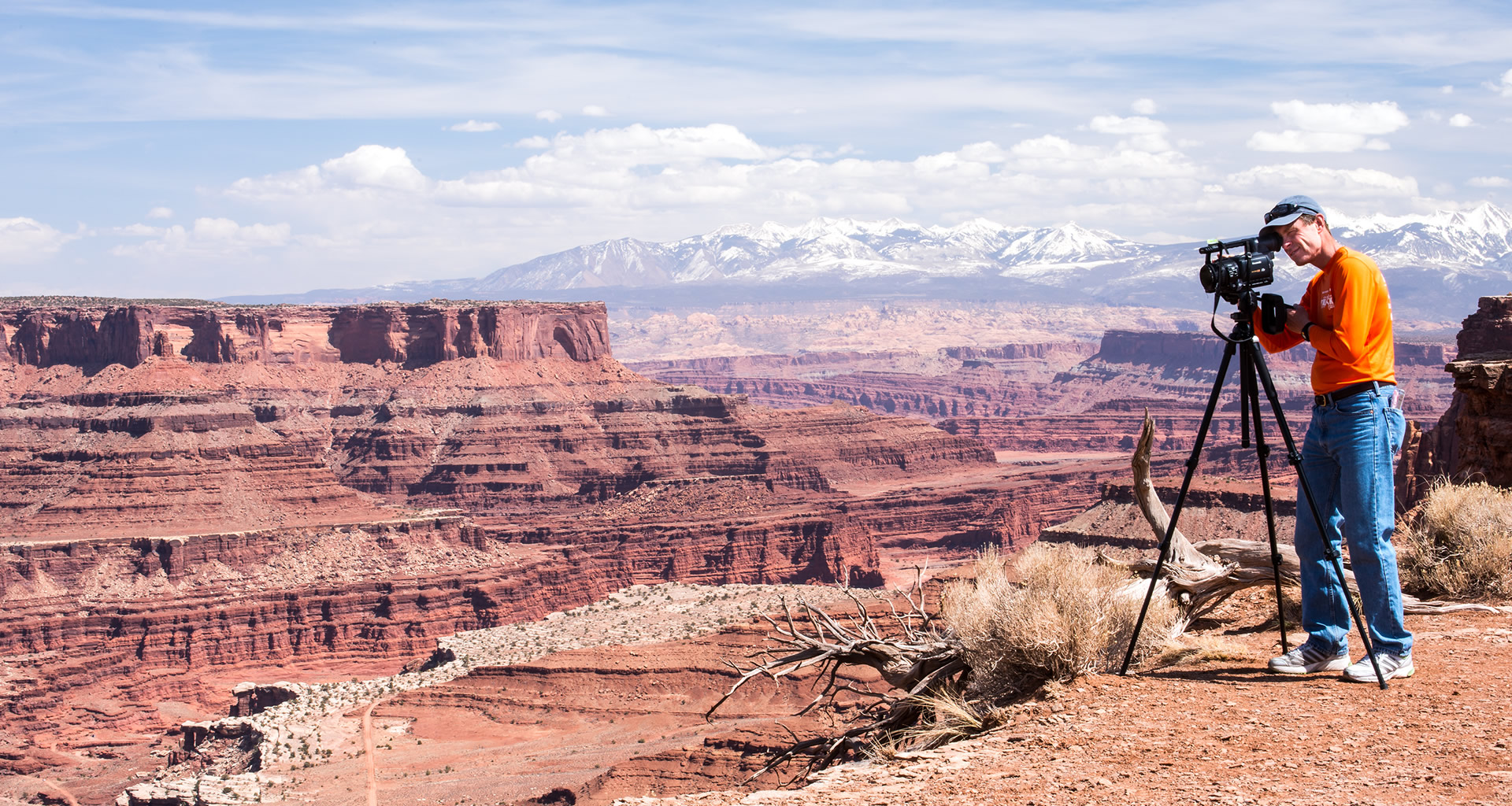 Our Story Video
Professional Video Production + Web Design in One Studio
Video Production and Web Design are so closely integrated today it makes sense to choose a company that can produce both in one studio. 45 Degrees Latitude has been creating video and websites since 2004 for a wide variety of government and business clients. As business owners ourselves we can appreciate the marketing power of professional video and web design. No other media promotes your business or convey your message so efficiently.
Video is extremely versatile. Always recorded in the highest possible quality it can be easily embedded into your website or PowerPoint presentation. Professional videographers know that capturing video is only half the job. Capturing quality audio is equally important since poor audio quality can ruin even the best video. That's why we capture audio using Hollywood quality microphones in 48 khz - beyond CD quality 44 khz audio.
Web design is the other half of our business. WordPress or HTML sites fill every need. We know many owners wish to take control of their websites rather than rely on a Webmaster to make updates. With our WordPress sites this is easily accomplished with minimal training. WordPress sites are naturally SEO friendly and with free plug-ins, guide web editors through the easy process of blogging - making fresh posts about the latest news. If routine web maintenance is required we can do that too, freeing up your time. We do not charge monthly fees like other companies - only for the time you need.
Our creative team
We are a husband and wife team working together to help create your vision. Our combined talents get the job done on-time and on-budget. When extra assistance is required we reach out to a network of freelance professionals to complete the Team.
Ken Hook
Co-owner / Video Producer, Web Designer
My expertise lies in both video production and web design. I am an Apple Final Cut Pro Certified Expert and accomplished web designer.



Vistek | 45 Degrees Latitude Video Listing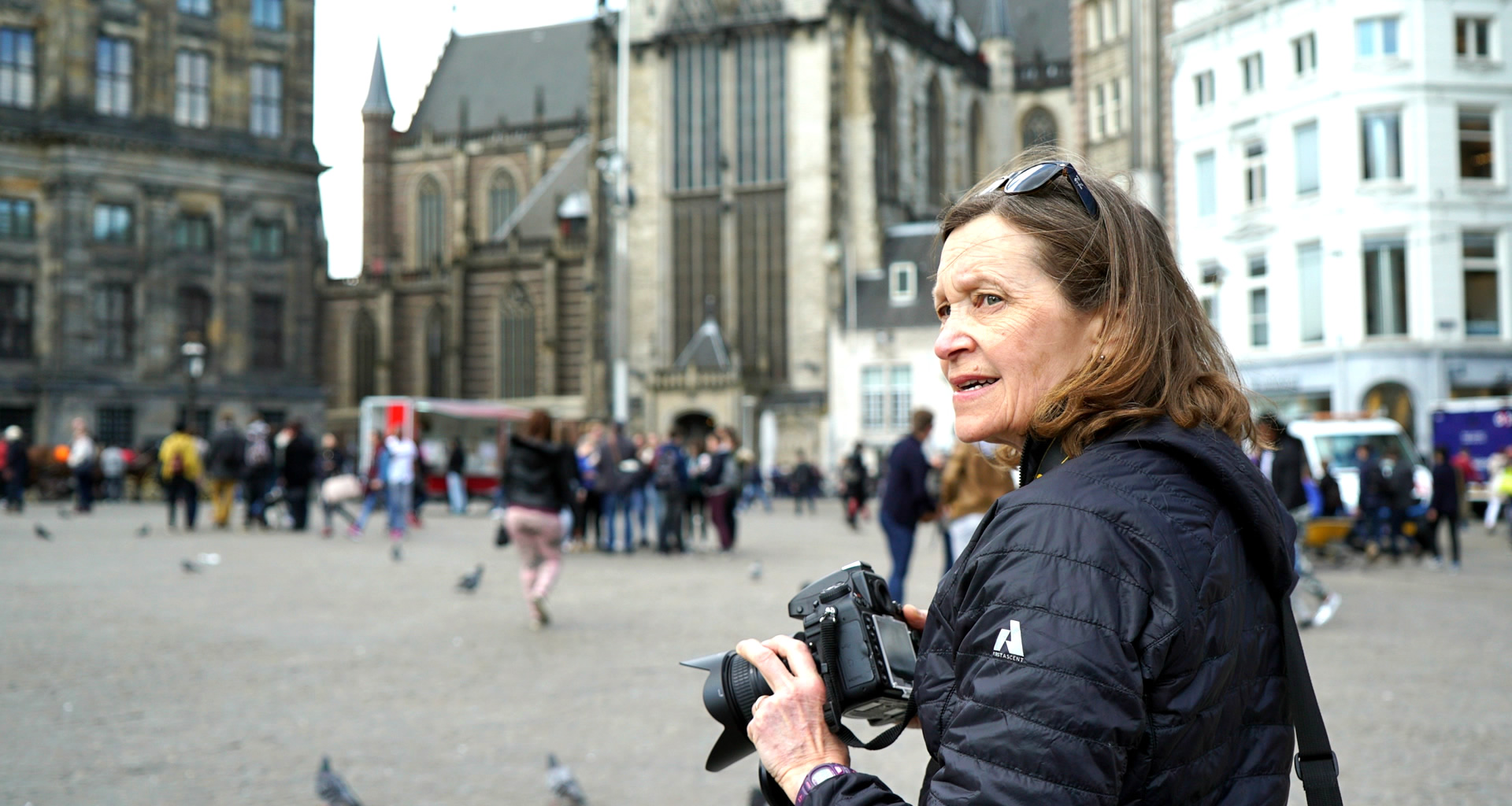 Cathy Hook
Co-owner / Photographer, Graphic Designer & Audio
My expertise lies in graphic design, photo editing and audio capture. Often I'm involved with logo manipulation for animation.
Testimonials
Thank you to our clients for the kind words!
Ron Kortekaas, Eco-Alternative Energy
"By the way Ken, a customer of ours who happens to be a news film editor in Ottawa said he watched our video. He commented that it was very professional and said that most times you get good video and poor audio or vice versa but on ours they were both done very well. We get comments on it all the time, congrats!!!"
Karen Lahey, Co-owner, The Oaks Cottages Resort
"We first had the privelege of meeting Ken Hook when he was giving a seminar on Search Engine Optimization, so he was our first choice when we needed work done on our website. Not only has his work improved our Google ratings, but our rental cottage bookings have increased significantly. You can hire his company with confidence knowing that he will bring you the results needed to improve your business."
J. Aitken, Writer & Editor, juliaaitken.com
"I hired Ken as a Search Engine Optimization expert and he very patiently took all the mystery out of SEO, turning my website from a good one to a great one."
Kathy Scott, Tweed Elvis Festival
"Thanks so much Ken... I have heard from lots of people and they love the video. A job well done and very much appreciated."
Chris Pollock, Simplified Safety
"We enjoyed working with Ken and his team on our video project. He made the effort to be on site and helped us capture a good bit of video for several online videos. He was flexible and very easy to work with. We are happy with the videos that he produced for our sites."
Randy Robitaille, CEO/Founder, RinkEye.com
"Thanks again for everything. It looks great. Looking forward in working with you in the future."
Susan Andrew-Allen, LOL Community Services
"Ken, I would have to say that you made working with you very easy. You were very accommodating and took all of our suggestions very seriously. The crowning touch was the reaction of the crowd at the AGM. Everyone I spoke with was very impressed. I believe the video will go a long way in promoting our agency and will define us to potential funders. You definitely produced a great product."
Hollee Kew, MBA, CMA
"Mr. Hook provided outstanding video production services for the County of Lennox and Addington manufacturers' award banquet featuring video footage of nominees and winners. Mr. Hook also included an excellent montage of features of the region and our rich landscape and business mix. The business response was very positive and the final product developed and produced was a tremendous addition to the overall success of the event. It is without hesitation that I recommend Mr. Hook's video production services for local or national inititatives. Mr. Hook is a pleasure to work with and produces a visual product that will positively set the stage for any event."
Adriana Michael, canadastalent.com
"I met Ken during a last minute assignment that required commitment, punctuality and flexibility to adjust to many different scenarios. He showed a very professional attitude and was very pleasant to work with him during the video shoot. Tks a lot for your great help Ken."
David Luke, President, FocusFit Inc.
"Ken is an exceptionally talented and patient professional, willing to work hard to ensure client satisfaction. It has been a delight to work with Ken over the past few years."