Audio Tour
Production
Audio tours provide visitors with an informative and entertaining presentation of your exhibition. Professionally produced and narrated to keep your audience captivated.
Audio Tour Production
The perfect fit for your gallery or museum. Professionally produced guides revealing history and details at the pace of your visitor. Walking tours and driving tours to explain the landscape.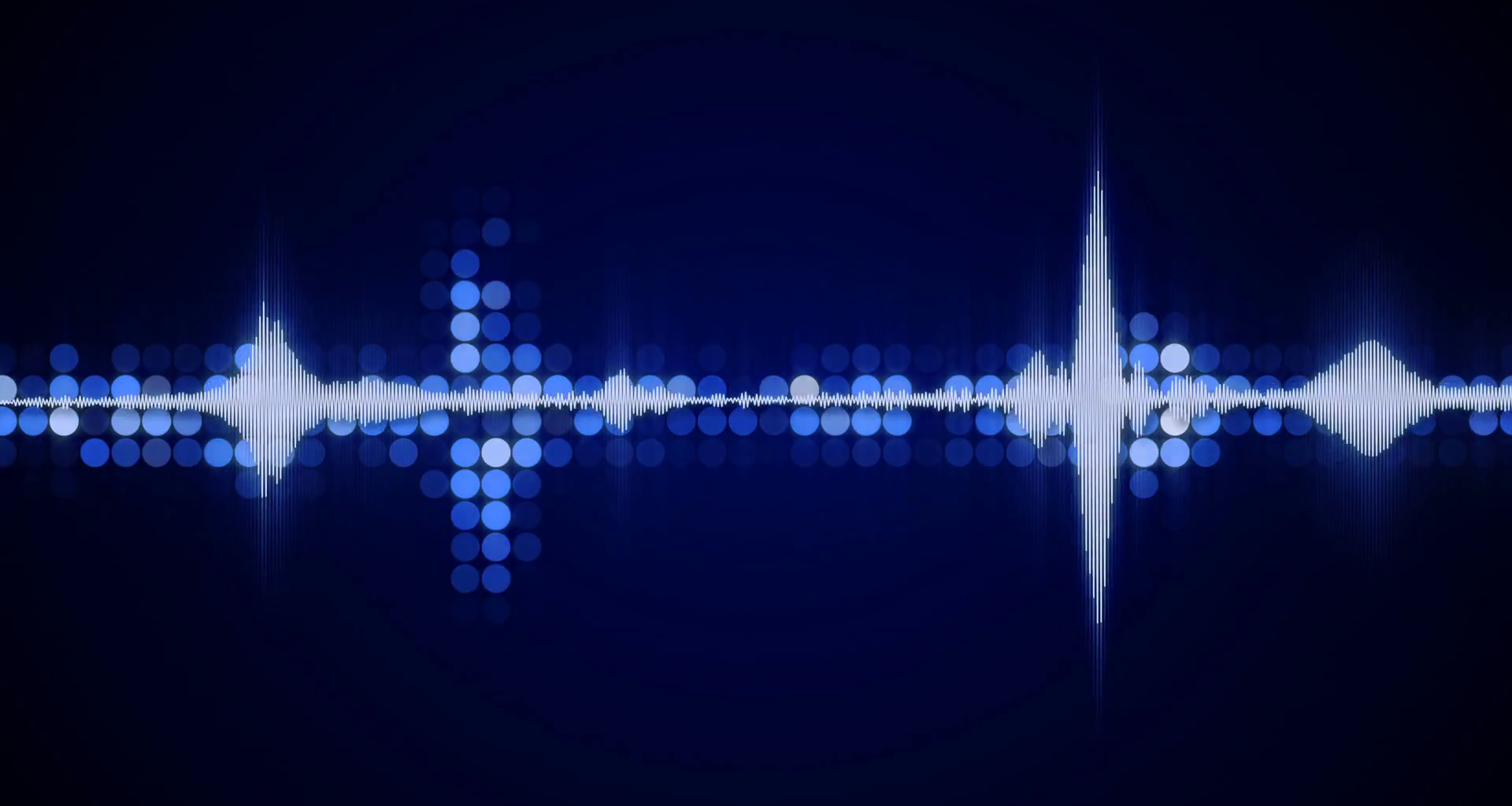 01.

Audio Driving Tour Preview:


Land O' Lakes Historic Driving Tour Excerpt - narrated by James Herron: the voice of PBS
02.

Audio Driving Tour Full:


Land O' Lakes Historic Driving Tour Full Version
Audio Tours For Every Need
45 Degrees Latitude produces turnkey audio tours with professional sound recording equipment to guide visitors to whatever you wish to showcase. The range of tours is without limits: visitor driving tours (ex. wine tours, artist tours, art galleries and museums, new developments (ex. innovative residential areas or industrial & technology parks),historic buildings, heritage areas and attractions. Perfect for web use, visitors can simply download the tour to a smartphone, tablet or computer for use in any player. The tours can be free or fee-based. If you plan to use one of the many quality audio guide headsets available on the market we can assist you choosing a system and produce audio files to meet any equipment requirement.
The Development Process
The audio tour development process starts with Research and Planning. We can use customer supplied research and script or we can perform the research and develop a draft script for approval. Professional writing and editing is available to ensure the script provides an immersive experience for the visitor. The script is important but so is the narrated voice. Professional narration makes the tour come alive. Literally thousands of online pro-voices are available for your project. Professional actors, radio and TV voice artists freelance their services and give your audio tour that "wow" factor. A 10-minute voiceover can be obtained for as little as $150.00.
Professional Narration
The narration audition process is simple. We prepare 1-2 paragraphs of script typical of the tour. With your input, we select gender, age of the voice (teen, middle age, senior), dialect (could be French Canadian, UK English, etc.) then send out the digital script for audition. Dozens of narrators will promptly email digital narrations which can be short-listed by us and previewed by you for the ultimate decision. It's that simple.
Once the final script is approved the narration is completed in the narrator's studio then received by us for import into the project. Mixing, adding sound effects and royalty-paid, legal music is where the magic begins, bringing your tour to life.
File Export and Import to Audio Device
You have complete control of your project. Several edit and approval points are identified early in the project. 45° Latitude encodes the final audio for the web, digital audio device or other suitable format. The project is not complete until you are completely satisfied. For more information and pricing please do not hesitate to contact us. We would be pleased to discuss your audio tour vision.